Welcome to Sew Katy!  I hope to share my crafty (mostly) sewing creations here.  I love sharing the things I make and resolved to complete a lot of projects this year.  I'm not off to a bad start though my original list has changed a bit but that's not a bad thing!
I'm currently making a few doll dresses for my son's school carnival auction and a very special dress for my neighbor's 6th birthday next week.  Here are the auction dresses I have pictures of so far: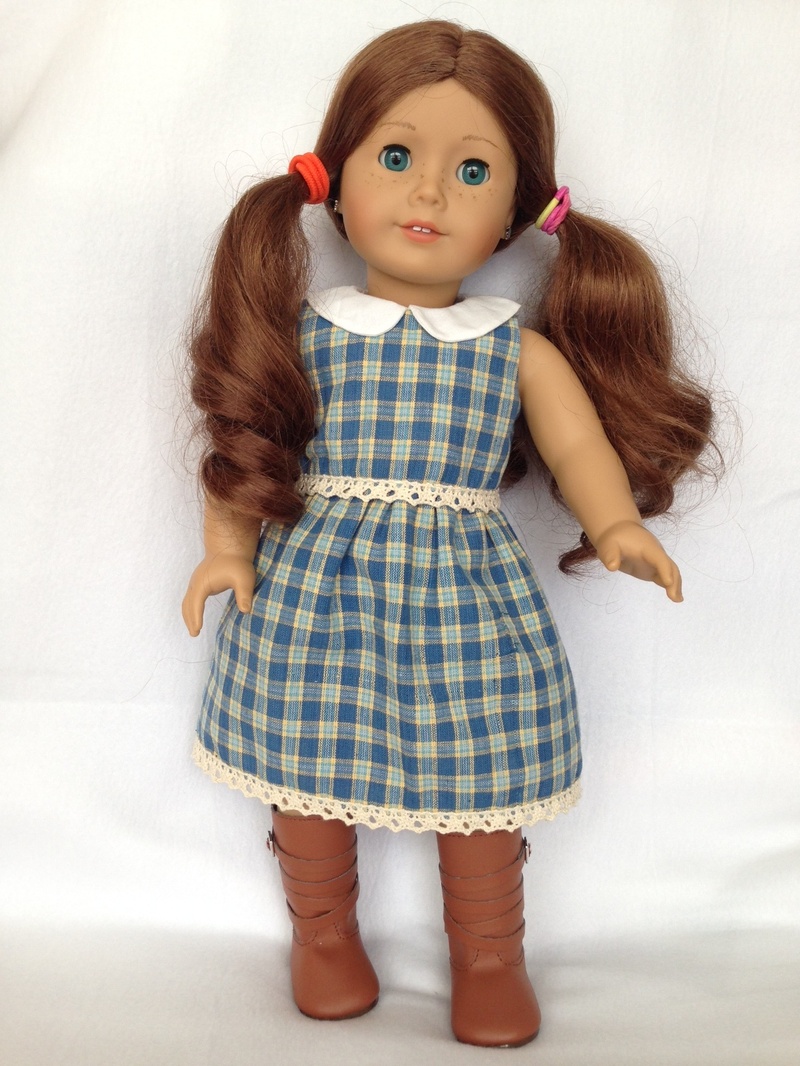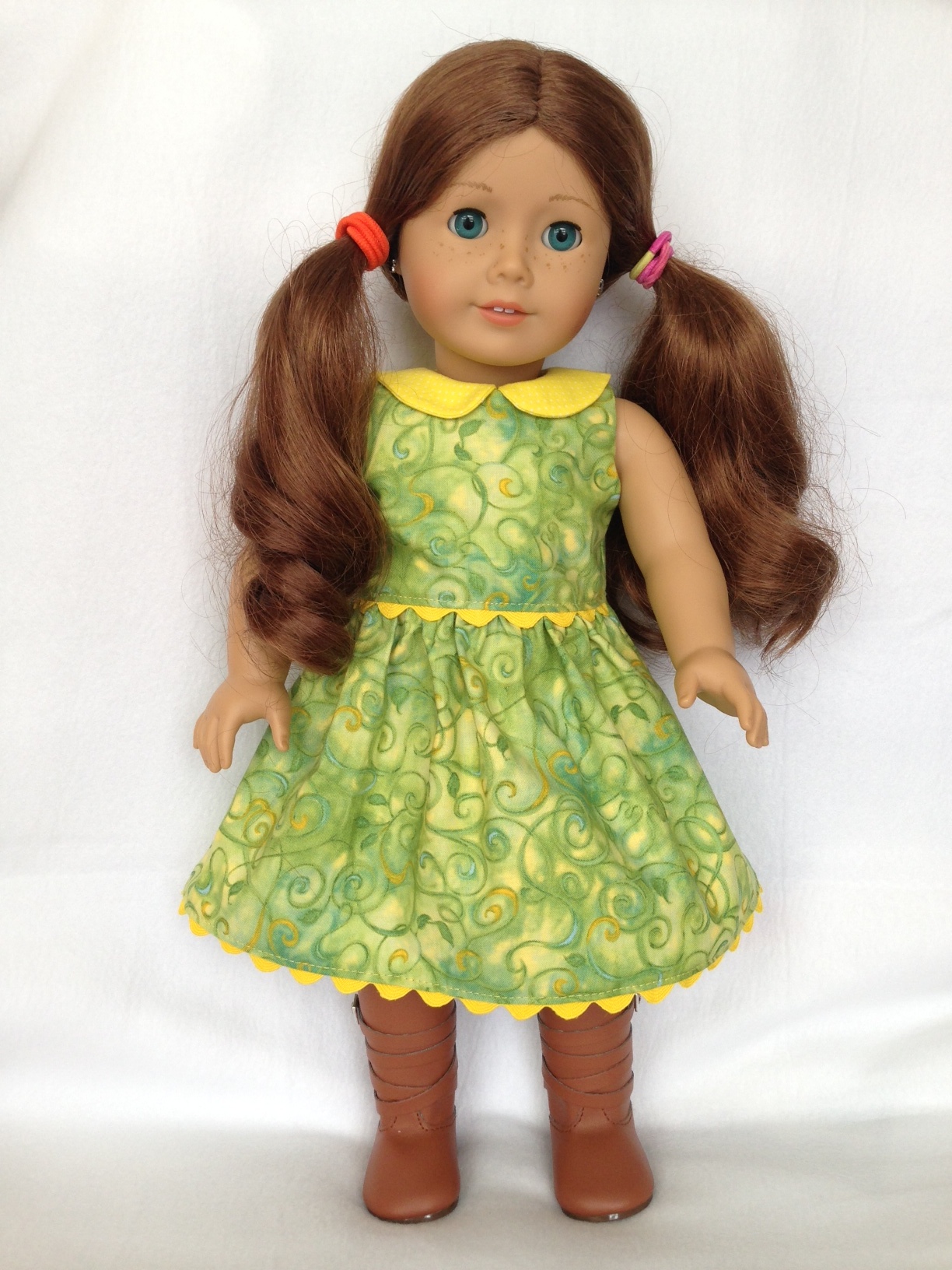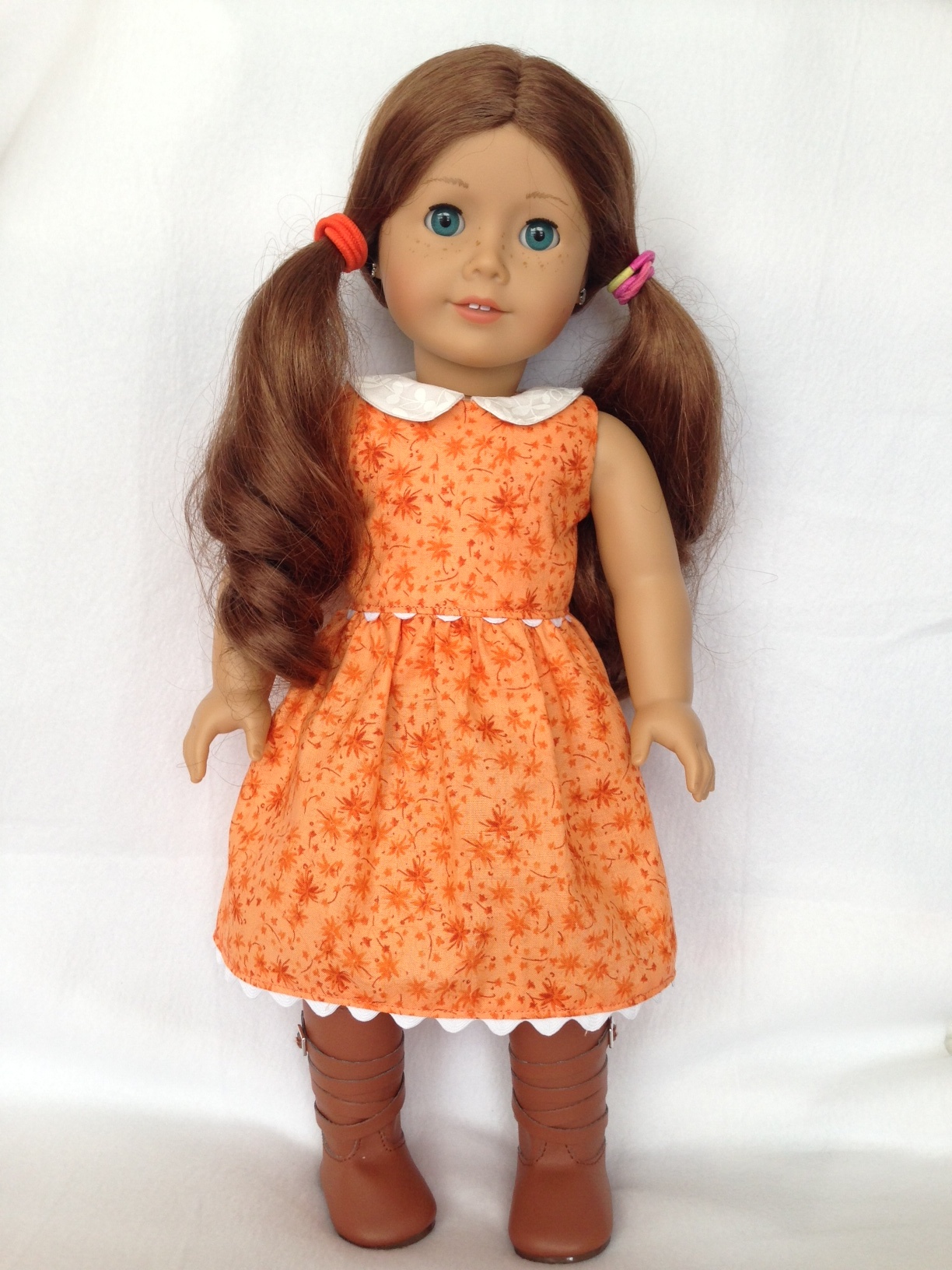 I love making doll dresses because they are usually quick to make and with two boys I don't have much chance to make cute girly dresses.  Tiny hems can drive me a little crazy but I expect that now.

Categories: None