I finished the dresses for the carnival auction last week sometime and have been busy with non-sewing since.  I have one more project to finish before the weekend.  I guess I'm saving the best for last since it's taking me so long to get started. I also finished my very special dress.  It was more difficult than I had hoped it would be but I am still pleased with how it turned out.  I used leftover fabric from my junior prom almost 20 years ago and that perfect snowflake organza.  Both fabrics were difficult on their own and together they were especially difficult.  I look forward to working with more lovely cottons that I've already picked out!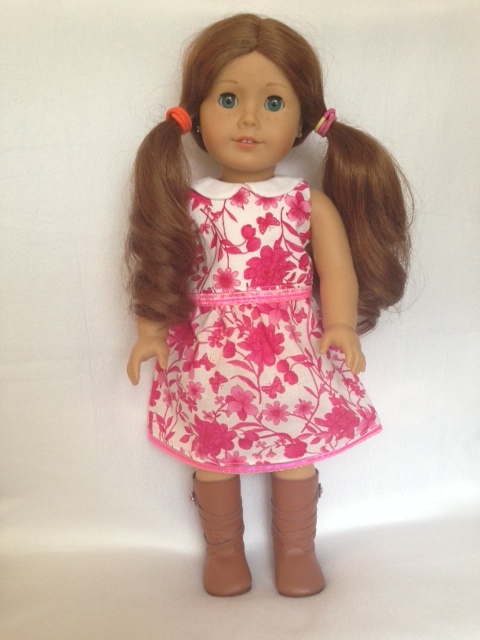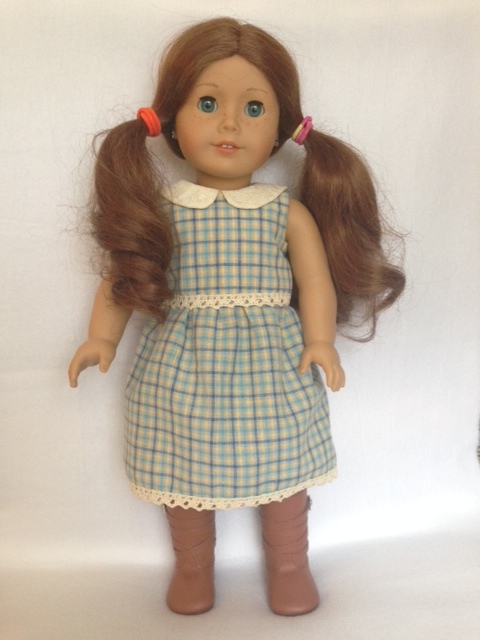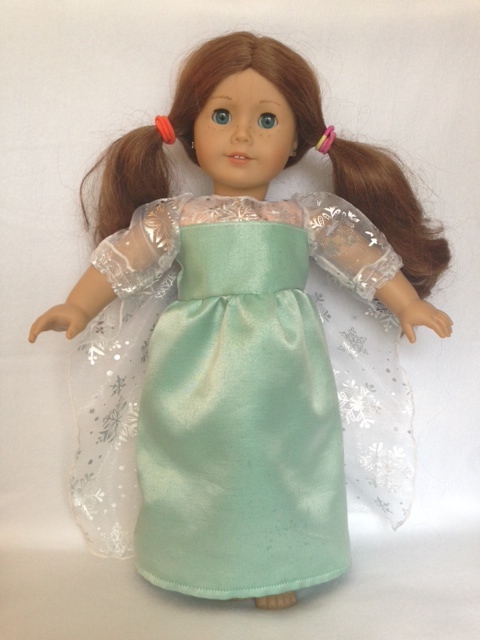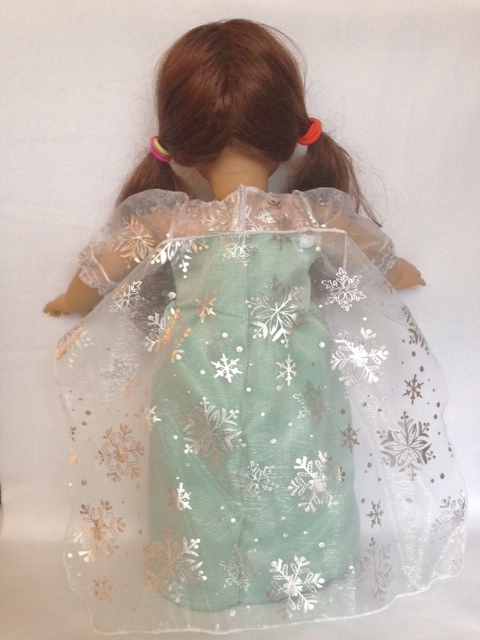 Welcome to Sew Katy!  I hope to share my crafty (mostly) sewing creations here.  I love sharing the things I make and resolved to complete a lot of projects this year.  I'm not off to a bad start though my original list has changed a bit but that's not a bad thing!
I'm currently making a few doll dresses for my son's school carnival auction and a very special dress for my neighbor's 6th birthday next week.  Here are the auction dresses I have pictures of so far: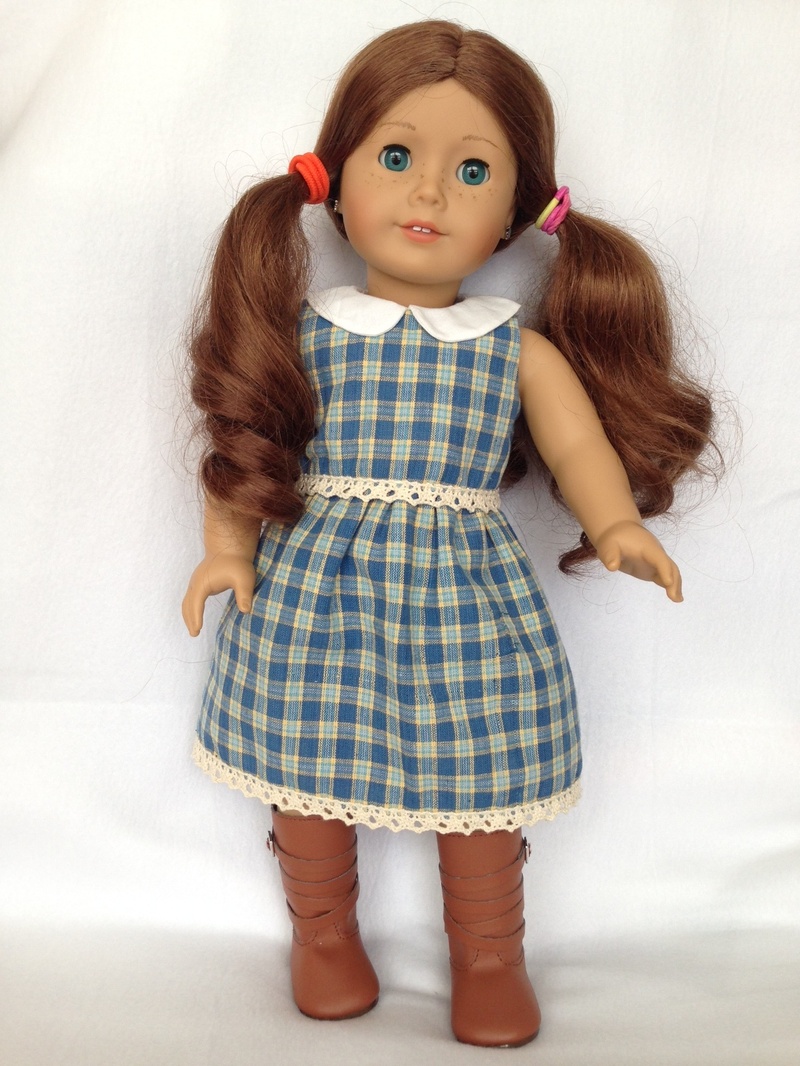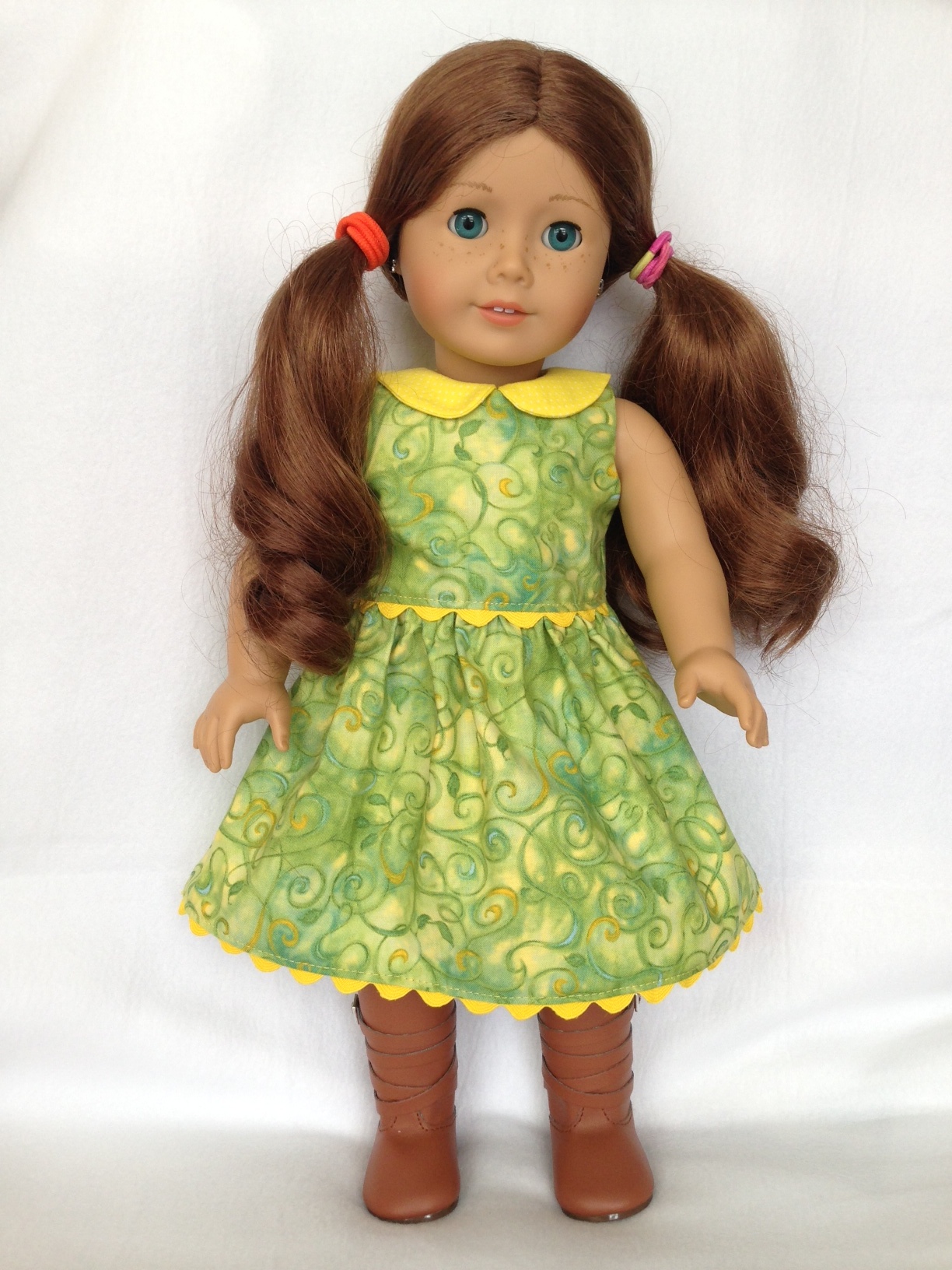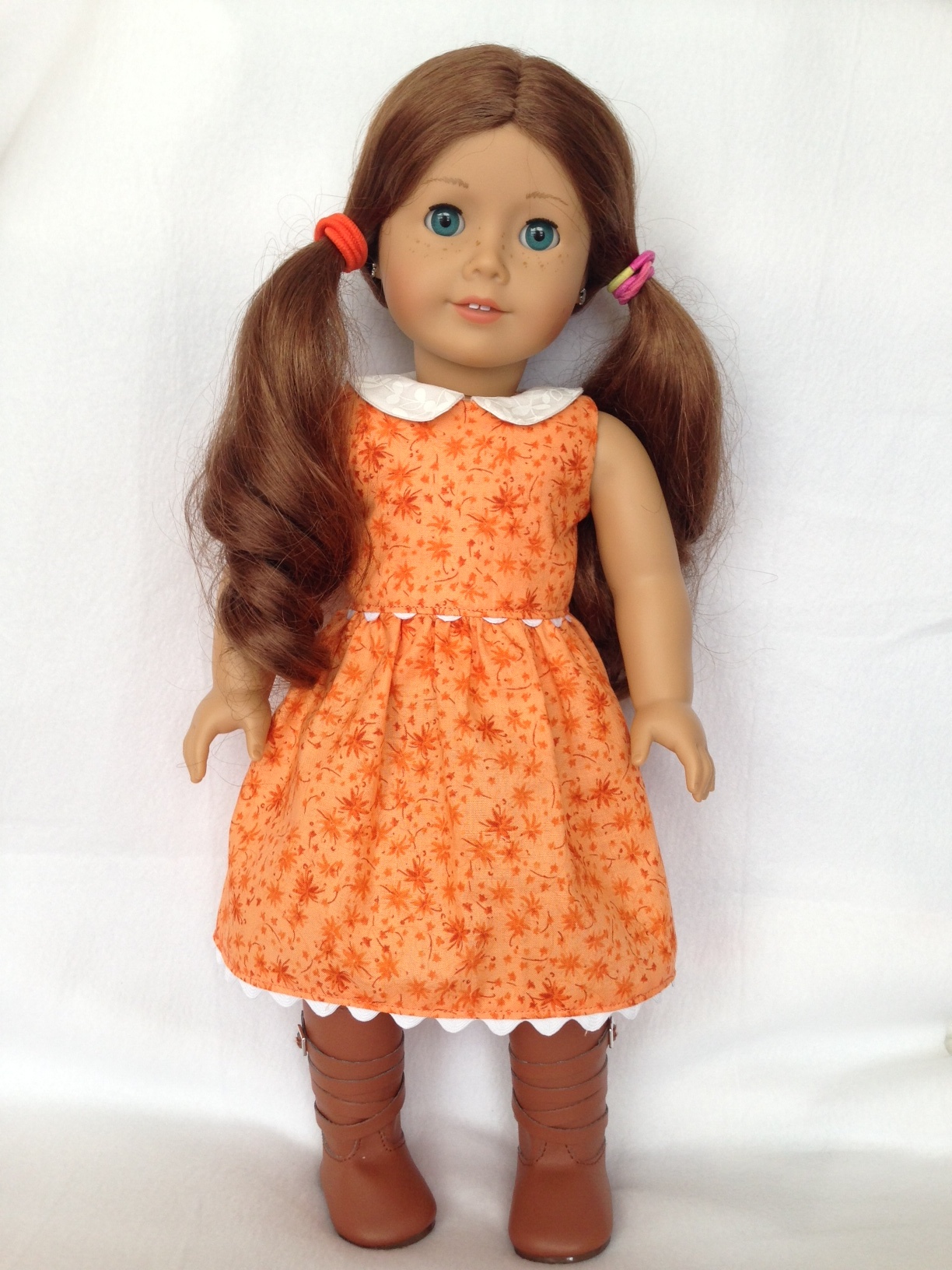 I love making doll dresses because they are usually quick to make and with two boys I don't have much chance to make cute girly dresses.  Tiny hems can drive me a little crazy but I expect that now.